What's Up With The Basketball Logo For The Tokyo Olympics?
Every time the Olympics come back around, they always try to outdo themselves. I don't know who they actually are. They're different every time because I imagine each country has its own team of planners and designers to take care of the details most people don't even notice.
Along comes me, the guy who notices details and I have no idea what's up with the basketball logo for the Tokyo Olympics. It's the artistic expression of a player who is dunking the ball.
Tokyo Olympic Basketball
Is that an iconic logo? When you look at this logo, does it say Olympic Basketball to you?
The NBA Logo
The NBA Logo on the other hand is iconic. The infamous Jerry West's silhouette as he's dribbling the ball around a defender, that's as basketball as basketball gets. But I'm not feeling the Tokyo Olympic Basketball logo. It just doesn't say Olympic basketball to me.
Here are some ideas:
How About This Walk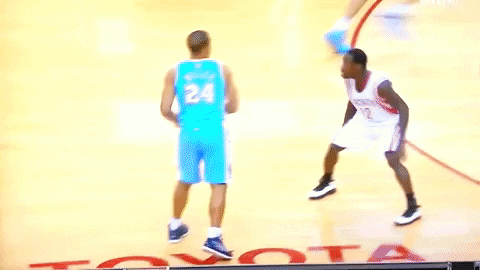 Here's A Great Shot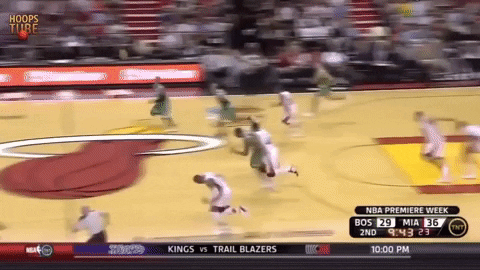 This Is Sheer Beauty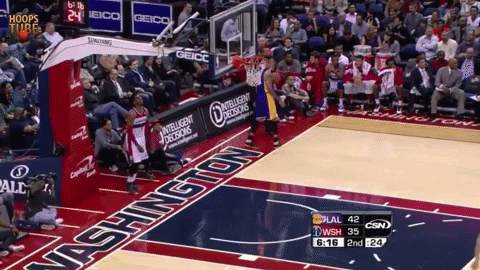 Make A Logo Out Of This Spectacle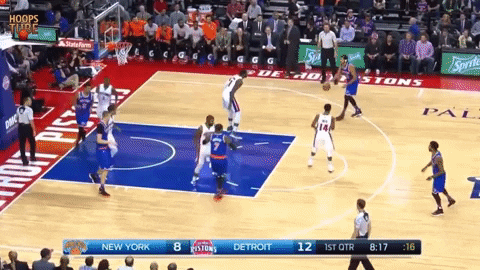 Actually, basketball in the Olympics has gotten more exciting. It's like all the other countries throughout the world have started to take the game more seriously. In fact, France beat the USA yesterday. That doesn't normally happen. I guess the US is going to have to dig deep because winning in Olympic Basketball isn't a given anymore.
It's certainly not like it was when the team included Magic Johnson and Larry Bird as co-captains with Michael Jordan, Scottie Pippen, Charles Barkley, Karl Malone, John Stockton, Chris Mullin, David Robinson, and Patrick Ewing filling out the rest of the seats.
Around The Net: